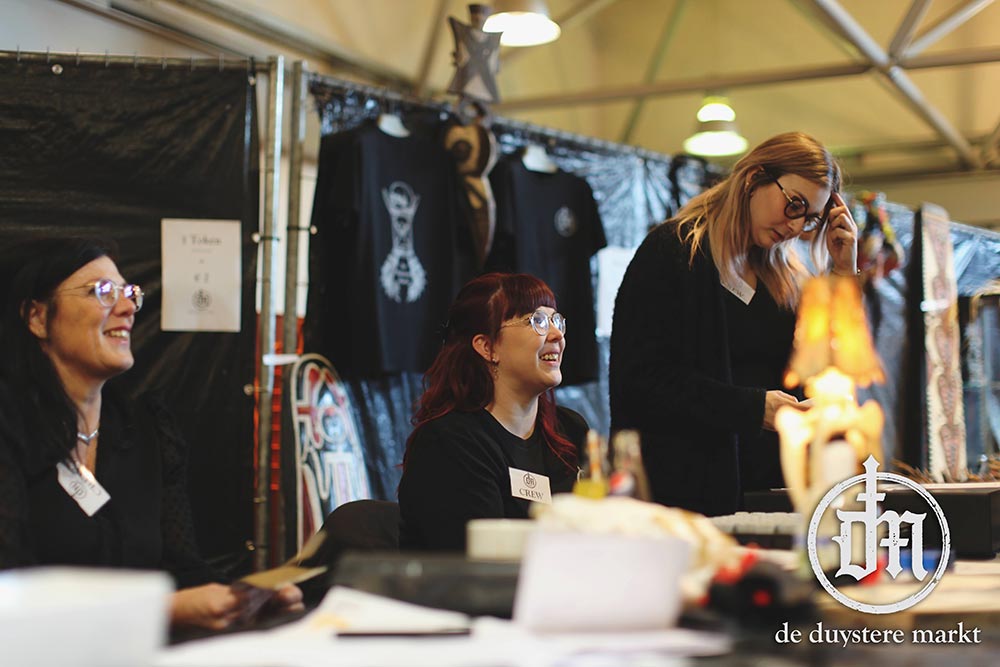 De duystere markt I: the beginning
Since a few years the idea of organizing an exclusive event with only place for more exeptional items was going through the mind of the organizer. His passion for the more unusual items and the abstinence of events like this in Europe.
With the limits of time and covid the plan was never come to real.
In 2021 the time was right to start this idea again and make it real. Planning to do a really small event to look if there were some people interested in something like this. And the response was amazing.
We had to postpone the first edition by the pandemic. But this gave us the chance to expend the venue multiple of times and the try-out edition was completely sold out. It was a major success!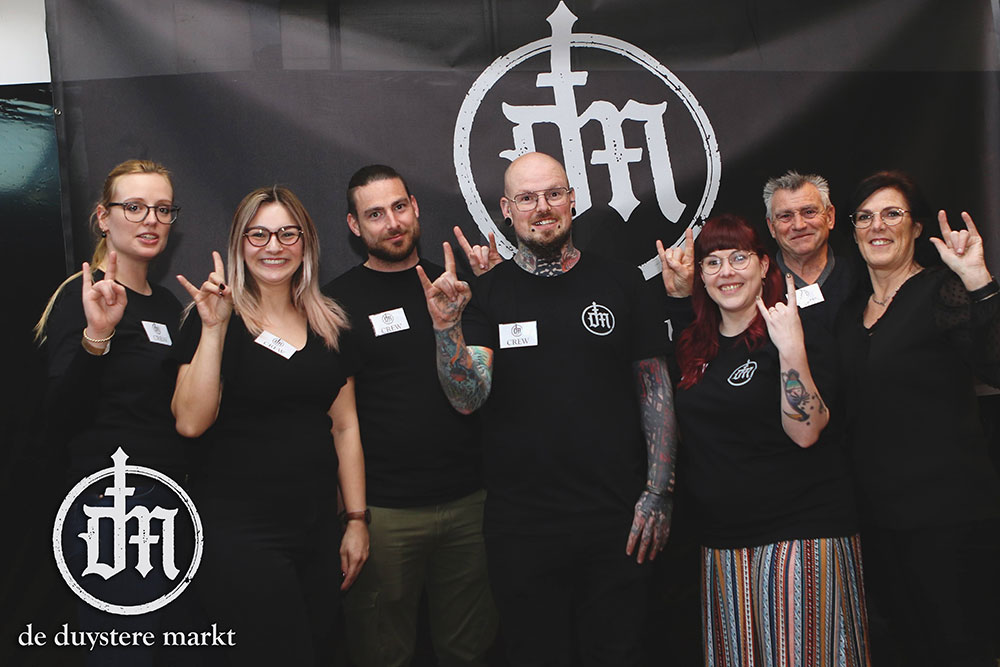 De duystere markt II: the future
For the next edition we needed a bigger venue. After searching a date we found Thor Central as a new nice location for the duystere markt. The market will take place in Genk this edition on the 11th of December 2012. Same concept, same hospitality and atmosphere but a bigger venue and more vendors.
We expect over 100 individual national and international vendors and exhibitors.
Even the Thor Central venue had to expend when all presale tickets sold in less then 2 weeks.
The duystere markt is an event for collector by collectors. It's the place to meet likeminded people with a more special taste. All items are included with needed paperwork (CITES) when needed.
Some pictures from our previous expo: